ONE STOP for ALL YOUR RESIDENTIAL AND COMMERCIAL REAL ESTATE NEEDS!
Put my Experience, Knowledge, Service and Professionalism
to work for you!
ABOUT
Comprehensive knowledge and experience gained during a distinguished career in real estate development.
---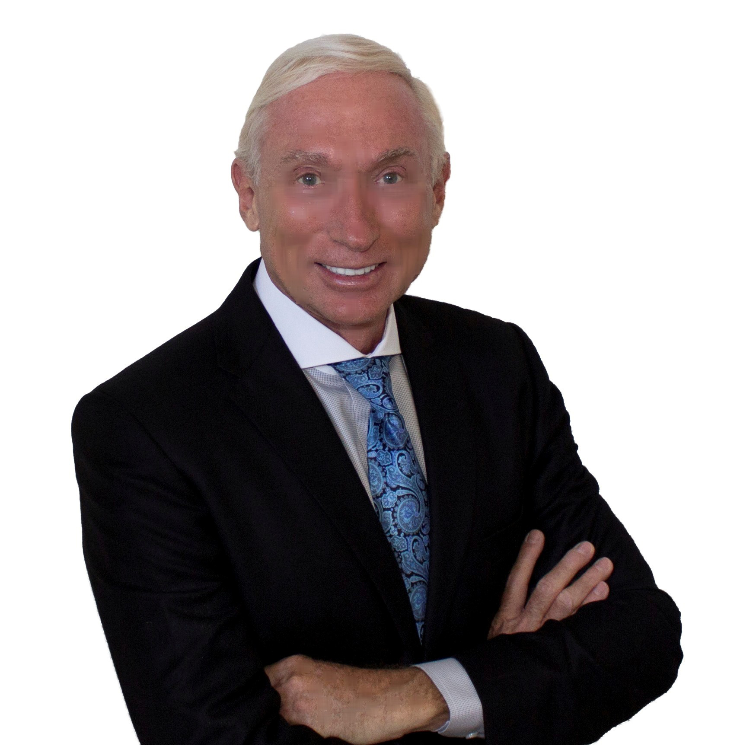 STRATEGY
To succeed in buying, selling and investing in real estate a winning strategy is key. Listening to the clients goals and objectives is the first step. Then applying extensive experience, data analysis tools and out-of-out-the box
insight an effective detail oriented process is formulated to articulate a winning strategy for success.
NEGOTIATION
Once the purchase, listing or investment strategy yields a property or contract, additional research and due diligence is prepared to gain negotiation advantage for my clients. This is critical is a market with limited inventory. Experience again, with more the 400 completed transaction provides the advantage when securing the best offer for my sellers or winning a competitive situation for my buyers and investots.
RESULTS
In the end, what matters is results. Striving to deliver a 5-Star experience for my client is my baseline. Attention to transaction detail, outstanding communications and availability are my professional standards in delivering for my clients. Give my best always on every transaction!
Real Estate Market Update, News, Resources
Real Estate Resources
Helpful resources for buyers, sellers
and investors.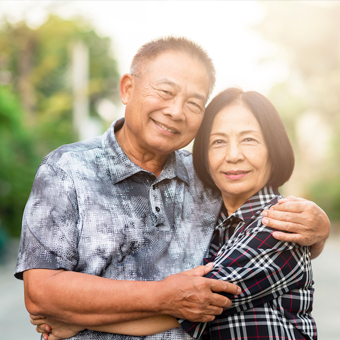 "Steve is a master at what he does. He assisted us in looking at several homes on our schedule and helped us analyze price point, market value, and negotiating strategy. He arranged for contractors (on short notice) to meet us at the property to answer questions about whether walls could be moved and to discuss other renovations which were important for us to know as we made decisions on which house to purchase and what to offer. He is extremely responsive, knowledgeable, experienced, and considerate. The ultimate professional!!"
M.M - Second Home - Repeat Client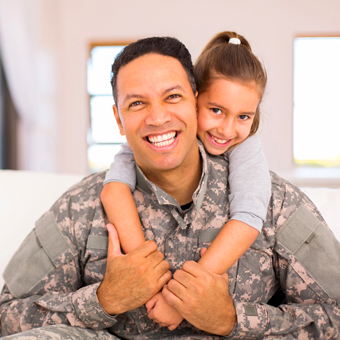 "Steve was my purchasing agent in 2010, and my selling agent for the same property in 2019. He took responsibility for all aspects of the purchase and sale, including numerous, pesky property management and title company issues. Because of his extensive education and experience in finance, he also can offer sound advice about cash flow, financing, and total return planning. Steve is extremely patient and polite, and he has excellent negotiation skills. Steve's integrity is impeccable. I appreciate that is not beholden to the interests of a large firm, so he can always put my interests first. Selling my property without a realtor would have resulted in marketing expenses, property management expenses, and a lowered sales price that would easily exceed the commission I paid. It is refreshing to pay a large commission that is well earned."


K.K. Investor, Developer - Multi-family